Residential Cleaning
Weekly, Bi-weekly, and Monthly Residential Cleaning
At EZ Clean Atlanta, we are proud to offer thorough cleaning services to our busy clients in and around Johns Creek, GA. We offer services for all aspects of housekeeping and residential cleaning. From vacuuming, dusting, and other weekly chores, to deep cleansing and project cleanup, EZ Clean Atlanta makes having, and keeping, a tidy home easy and affordable. Don't stress out with cleaning projects. Put us to work for you and get back to enjoying more of your time at home today.
Request Estimate
A Clean Home Makes For A Happy Home
EZ Clean Atlanta is proud to help our hard working clients enjoy their precious time at home. We offer highly proficient cleaning services for every room in the house. Whether you're just looking for help with general dusting, vacuuming, and wipe-downs around the house, or you need to scrub, wash, and deep clean rooms in your home, EZ Clean Atlanta is here to help you achieve and maintain your optimal level of clean.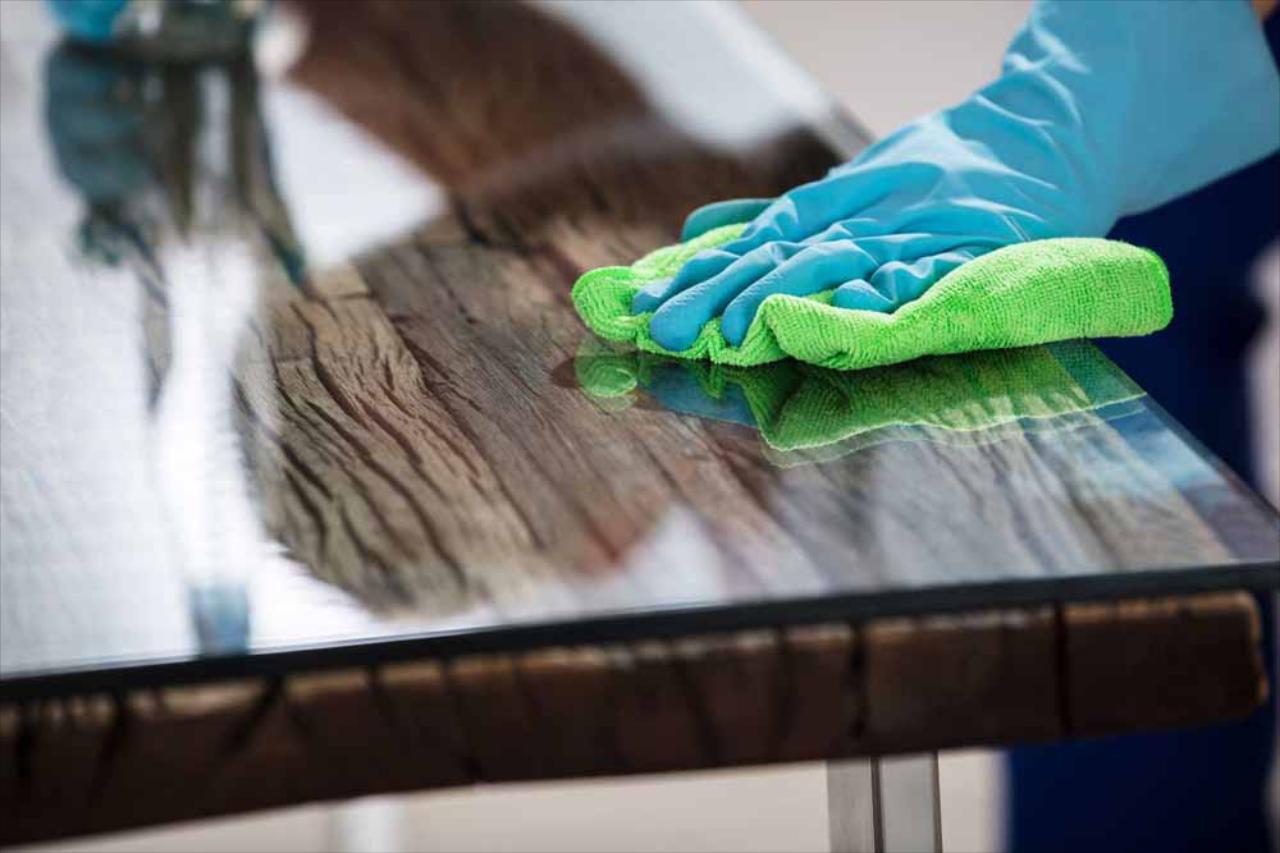 Residential Cleaning John's Creek, Georgia
Your home is your castle, your retreat after a hard days work, and a place for you and your family to enjoy together. So why spend your time there cleaning? Trust EZ Clean Atlanta professionals can clean your home the way you want it to be done. We can personalize your cleaning plan to best suit your needs. Whether it is to clean bathrooms and floors, dust and vacuum, surface clean to freshen up appearances, or deep clean after that home improvement job, we can tailor a plan for your lifestyle.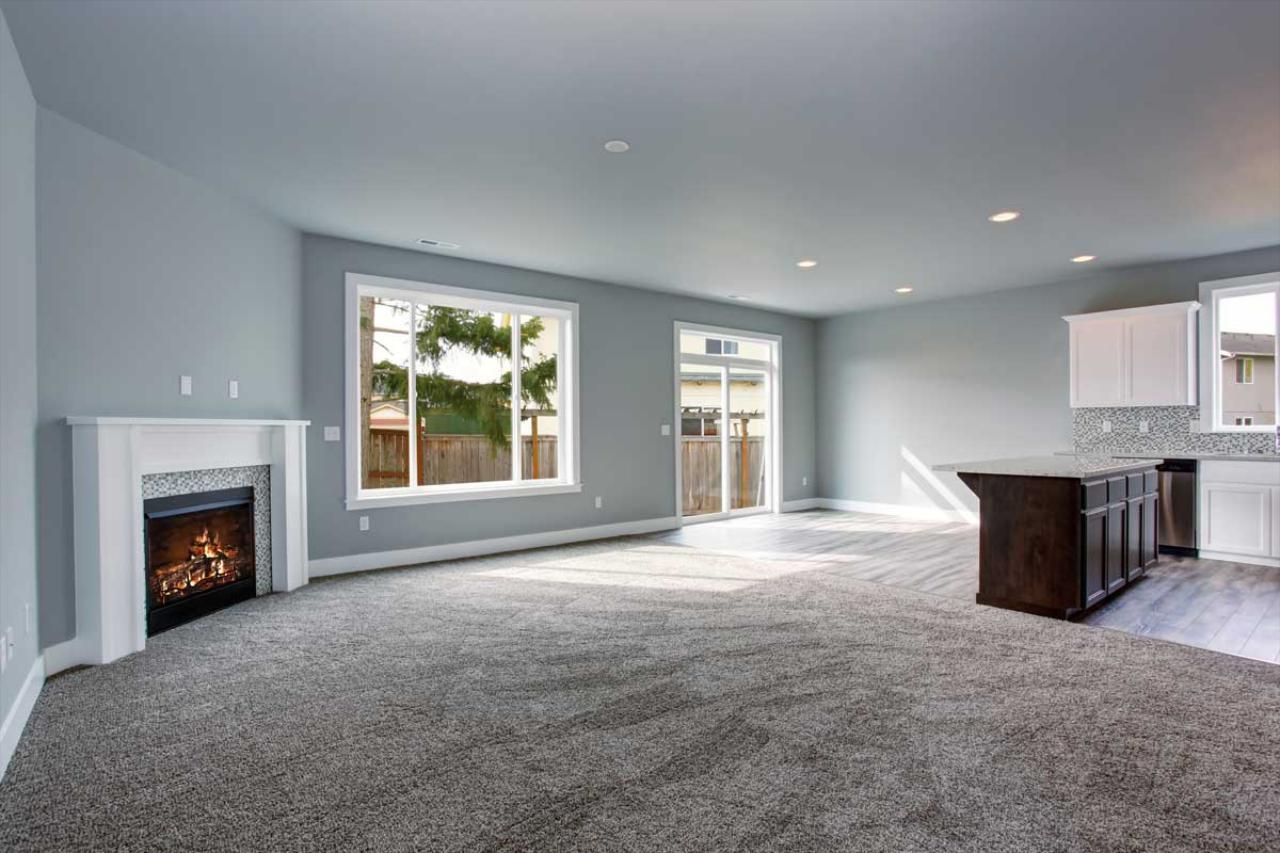 We are here to assist in helping you have a beautifully clean home.
GET A FREE HOME CLEANING CONSULTATION
Home Walk Through
Base Cleaning Needs Assessment
Options and Recommendations for Home Specific
Needs and Cleaning Cycle
Request Estimate