At EZ Clean Atlanta we help Homeowners, Business Owners, Property Managers and Real Estate Professionals handle the toughest cleaning jobs without them ever having to lift a finger.
Established in 2019 EZ Clean Atlanta was created out of love for Hospitality, Real Estate and the desire to help as many families and professionals restore a healthy, clean living and working environment. Understanding the value of time, our goal is to give back the time deserved by our customers to be productive and do the things they love to do.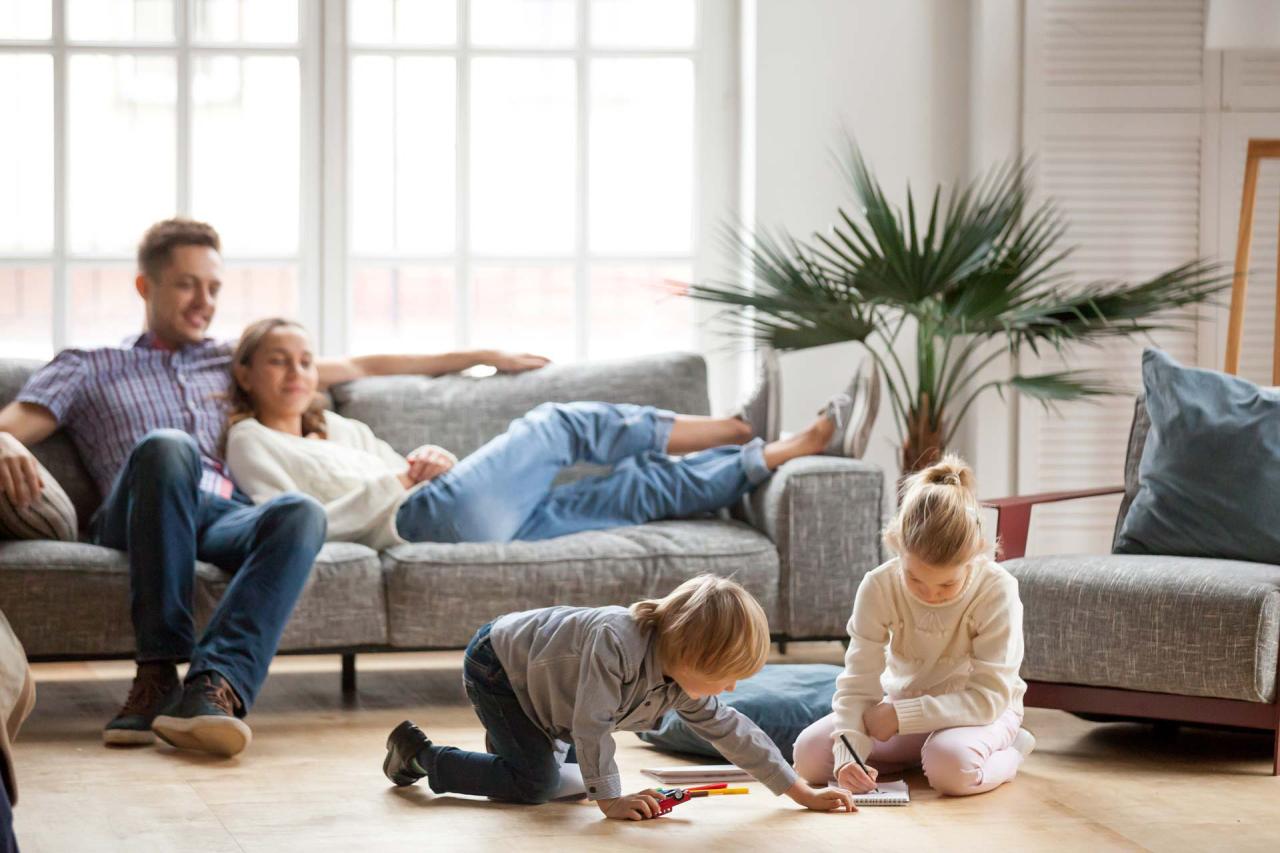 Realizing that every home and office has its own unique set of characteristics,we can customize just about any service to meet your cleaning needs and budget. The flexibility to make the changes needed to suit your lifestyle is what we're all about. We love being able to transform your space into a place where you can find peace, comfort and relaxation. If it's your home or office... EZ Clean Atlanta would love to clean up the mess for you.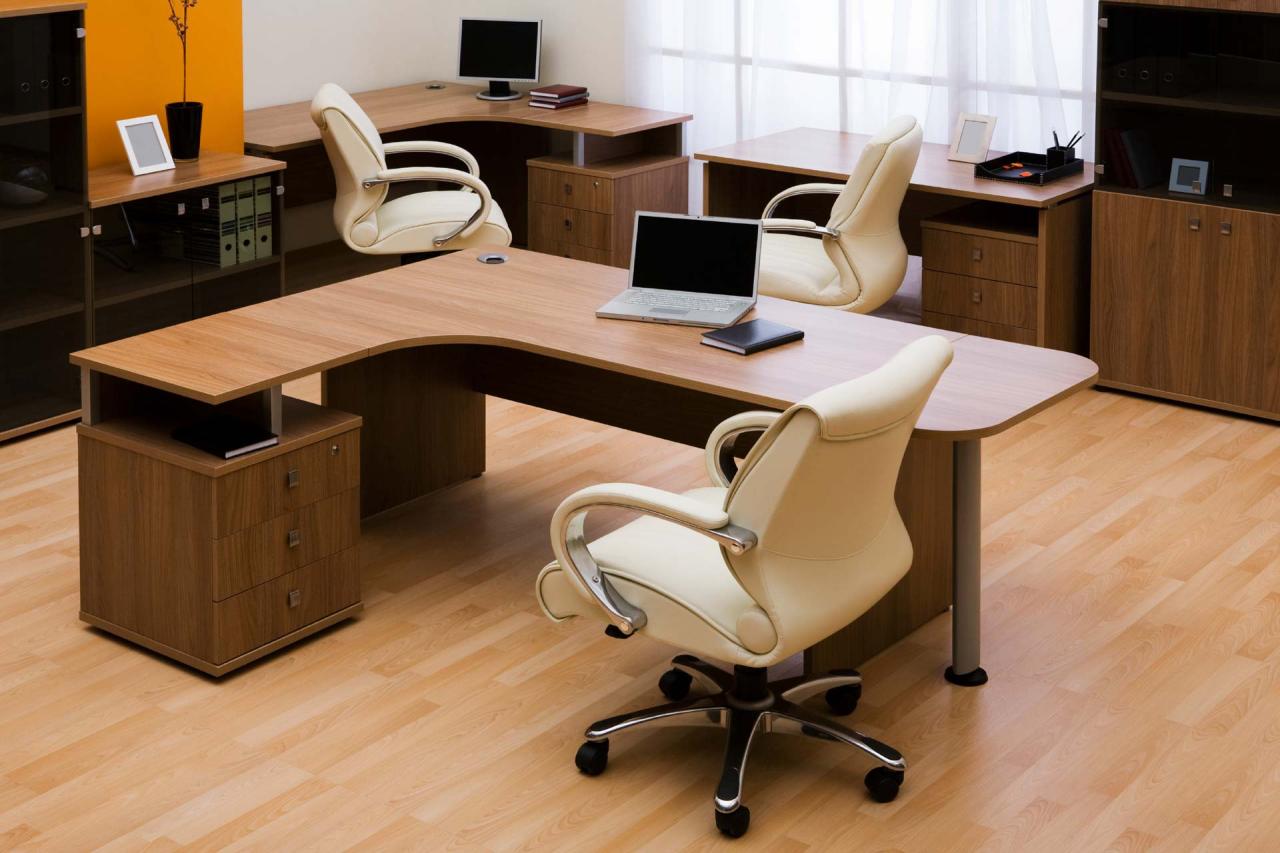 In addition to our customizable plans, we also offer:
Worry Free Guarantee
Extensive cleaning processes that make sure we don't miss an inch of your space
Licensed and insured professionals
Specialized cleaning products
Advanced technology
Easy and Flexible Scheduling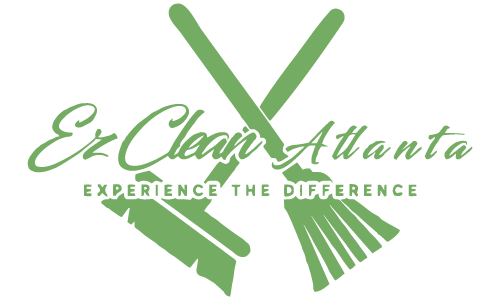 Tuesday
8:00 AM - 5:00 PM
Wednesday
8:00 AM - 5:00 PM
Thursday
8:00 AM - 5:00 PM