JOIN OUR GROWING TEAM OF EXPERTS
Looking for a fun place to work, with a flexible schedule and competitive pay? Then welcome to EZ Clean Atlanta !!
Apply Now
We pride ourselves in
Providing exceptional, eco-friendly cleaning services for our residential and commercial clients throughout Georgia's Fulton, Dekalb and Gwinnett counties. As we continue to grow we are seeking cleaning professionals such as yourself to join our family.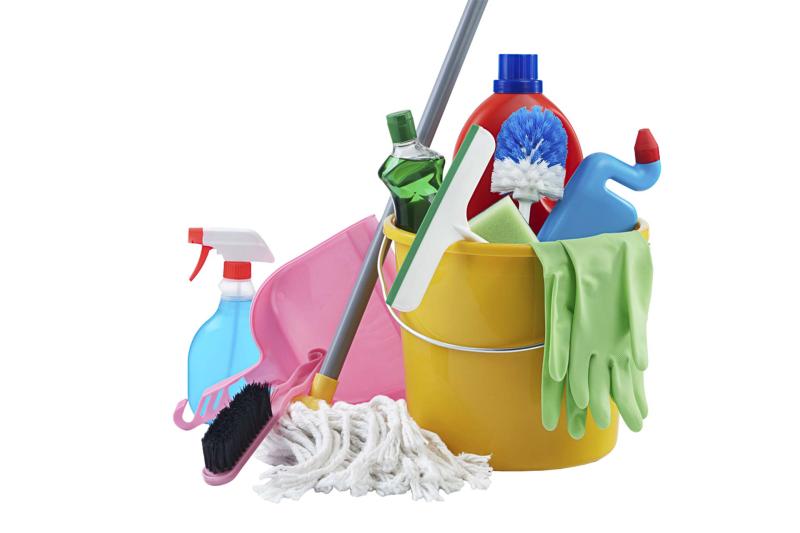 Looking for professional, energetic and positive cleaners who want to put a smile on our client's faces. We are in the service industry and we are here to service our customers by making their homes and offices cleaner and more functioning.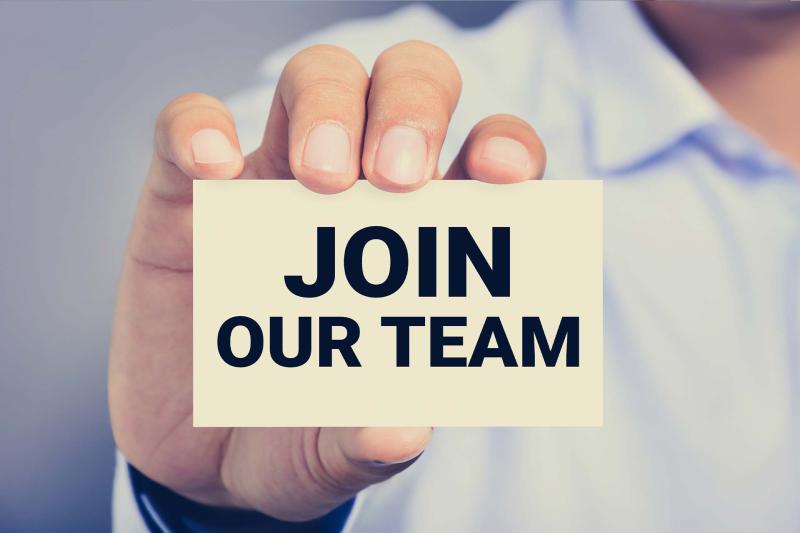 What we offer…
Supervisors and team mates who actually care about you
Meaningful work – change our clients' lives for the better
Generous performance based bonuses
Home buying guidance & assistance
Career growth
Great work environment
Help in making the world a better place
Fun company events and prizes
If you are in need of a change from the office world, to a position that has more flexibility where you love to clean and put your energy to use more efficiently, then you are in the right place.
What we are looking for
Compassion for others
Trustworthiness, including clean background check and good references
A positive attitude (absolutely NO DRAMA or gossip!)
Physical fitness and lots of energy
Attention to detail
Dependability – no history of last-minute callouts
Your own vehicle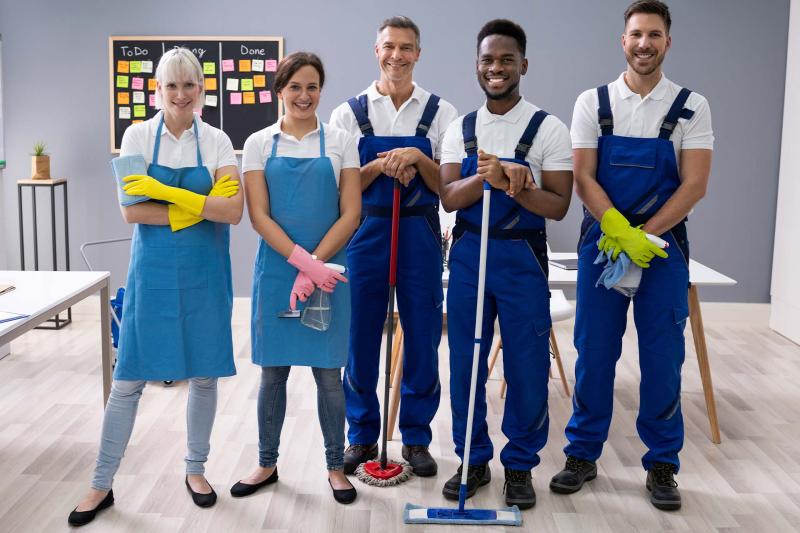 All employment applications are processed in 3 easy steps:
​Once we receive your application and you pass our screening, we will schedule you for a brief phone interview.
If we seem to be a fit you will then be scheduled for an in-person or video interview.
When you have made it to this step we will schedule your orientation and a test job with a supervisor. It's paid, of course!
​*Leadership opportunities are available for those who work hard with a positive attitude and are eager to succeed to advancement.
We hire from within for our lead positions
If this sounds like a perfect fit for you, we invite you apply now!
Apply Now