Post Construction Cleaning Services
Residential & Commercial
We'll make sure you meet your deadline and have your home or building move in ready on time.
Get Free Estimate
Post Construction Cleaning John's Creek, Georgia
If you've recently built a new home or office or added on to an existing structure, you know just how complex the process can be. Long after the contractors pack up their tools, there's still a lot of work to be done before you can start settling in.
The experienced team here at EZ Clean Atlanta is here to ensure you get the best start possible in your new space. We use top-notch, green cleaning products to provide complete post-construction cleaning John's Creek, GA.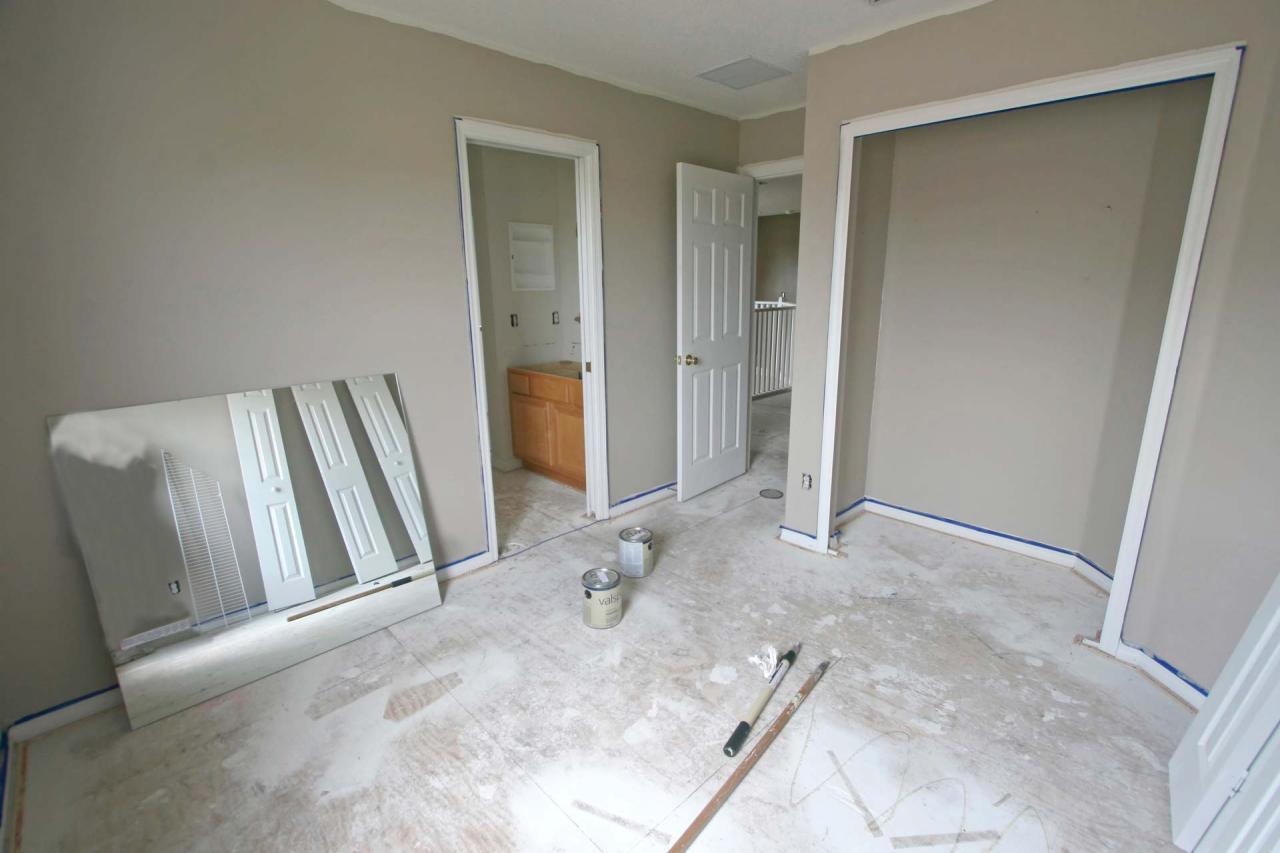 We also provide post construction cleanup to:
Atlanta
Duluth
Alpharetta
Sandy Springs
Peachtree Corners
All over the Greater Atlanta area!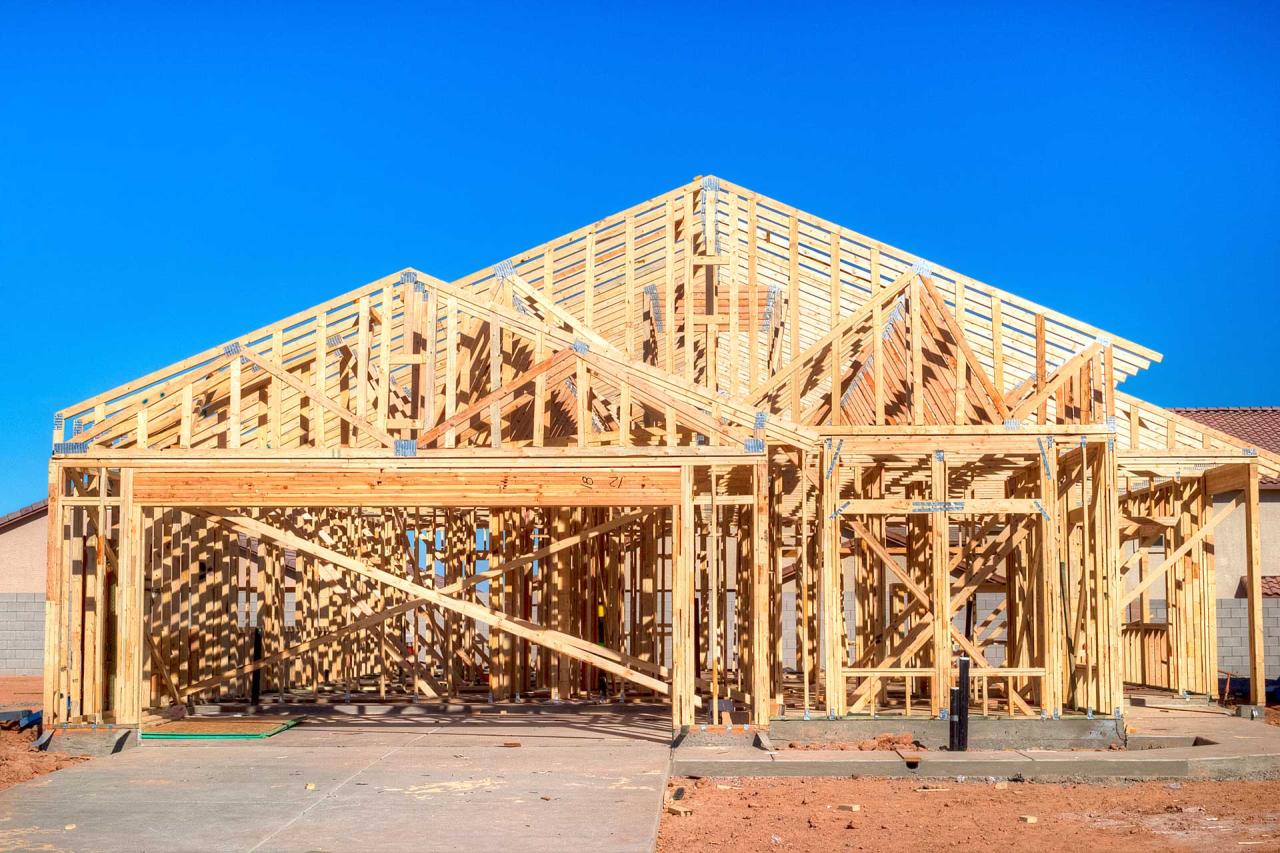 One Chance to Get Post Construction Cleaning Done Right
Once you start bringing in heavy furnishings and electronics, be honest with yourself… what are the chances you'll ever get the chance to clean around the areas they'll occupy? Now's the time to wipe the slate clean, and we're here to ensure the job gets done right. We're here to:
​Remove stickers from mirrors and appliances
Clean up scuff marks common during construction
Thoroughly dust from top to bottom
Remove excess caulking
Clean paint from hinges
Dust floor vents
Remove trash
and much more!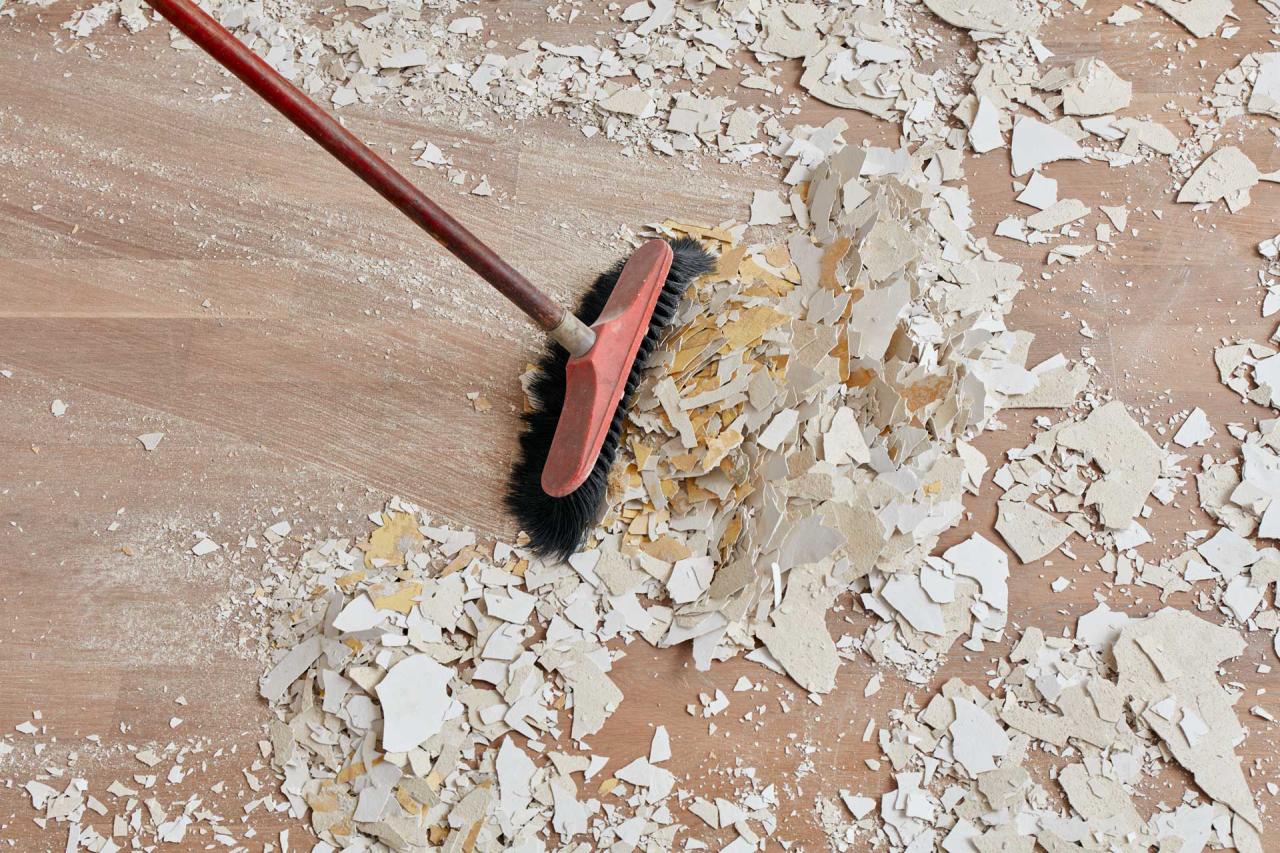 Progress is exciting, and our John's Creek post construction cleaning team would love the opportunity to help you make the most of your new living space. With our advanced cleaning equipment, we can ensure a detailed post construction cleaning to get you started on the right foot.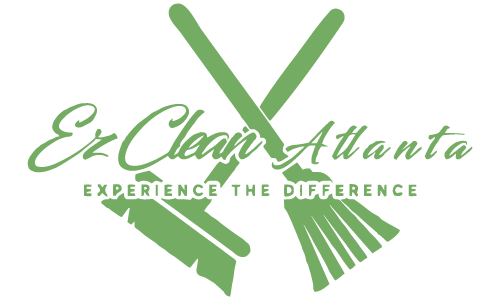 We are here to make your home or building shine!
GET A FREE CONSTRUCTION CLEANUP CONSULTATION
New Construction
Home Remodels
Stand Alone Buildings
Apartment Complexes
Custom Homes
Get A free Estimate