Custom Tailored Office Cleaning Schedules To Fit Your Company's Needs
Daily, Weekly, Bi-weekly, and Monthly Cleaning
First Impressions mean everything! Take comfort knowing that you are in good hands. Enjoy a clean, healthy and stress-free workplace. EZ Clean Atlanta's professional office cleaners in John's Creek, GA strive to provide you with the absolute best service and highest quality of cleaning that we know you deserve. Not once or twice but with each and every cleaning.
Our Management team is available for our clients 24/7. We offer flexibility with service scheduling, and we can create cleaning plans that can accommodate just about any budget.
Get Free Estimate
How A Clean Office Makes For A More Productive Office
More Focused – A cleaner office could mean less distractions by clutter, which equals productivity and higher quality of work getting done.
Time Saver – The more organized the space the less time spent looking for things.
Lower Stress – Clutter and mess leads to unfocused employees. Reduce stress by restoring order.
More Profitable – Workers in a clean office get more done. The International Data Corporation found untidy work-spaces can lose out on 2.5 million dollars a year from lost productivity.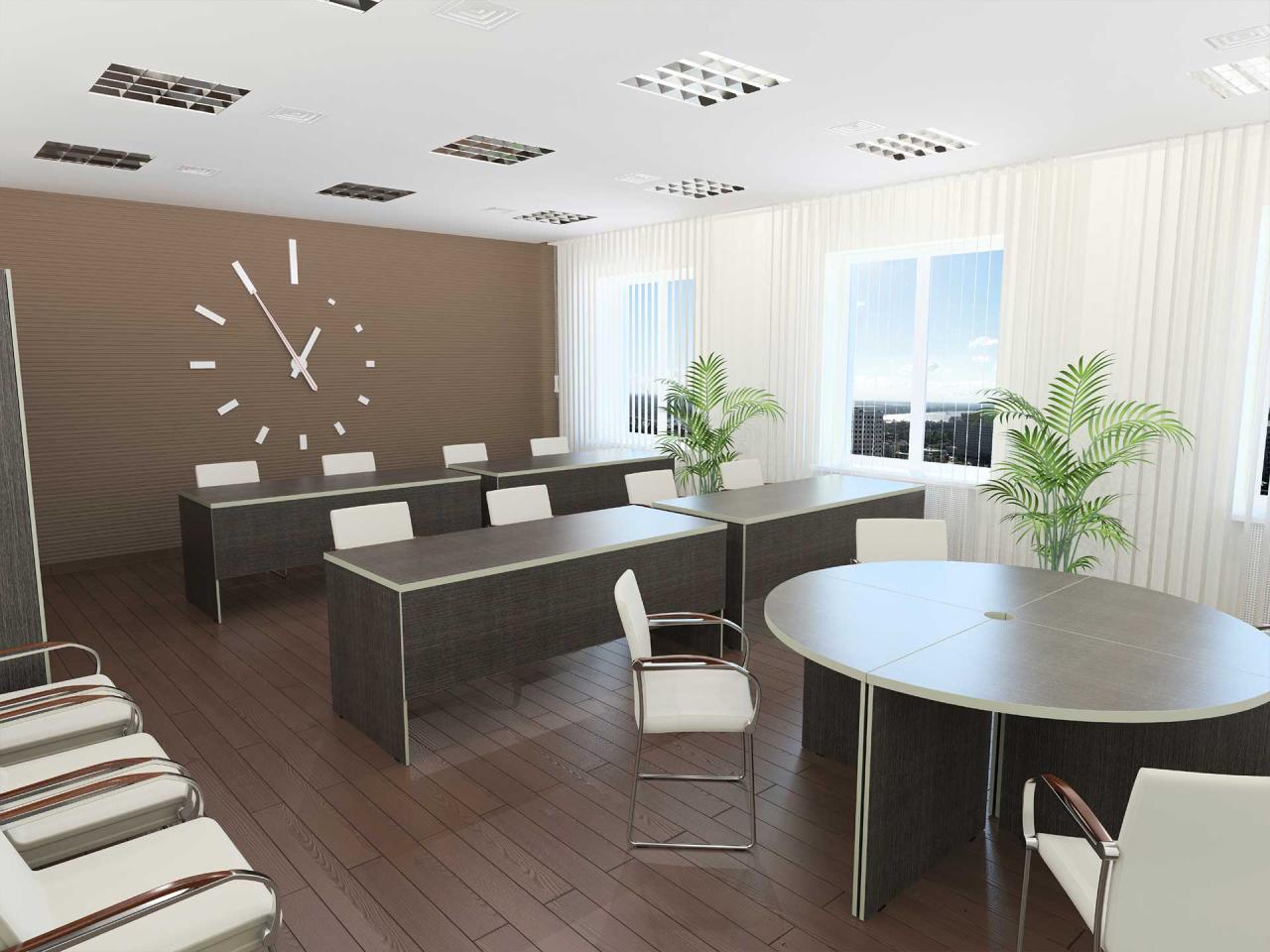 Office Cleaning John's Creek, Georgia
More Time At Work – Unclean office spaces lead to increase in illness and absenteeism.
Happier Environment – Employees in a clean environment are naturally happier, leading to higher moral and productivity.
More Business – 94% of customers will avoid a business where restrooms are dirty. A clean office leads to better opportunity to get and retain clients.
Sell More – 60% of customers will buy more when a store is clean and organized.
From one business owner to another, we understand the importance of the appearance of your workspace. You only have one chance to make a first impression. The investment made in small office cleaning John's Creek, GA can make an immense difference in your bottom line. We offer customized services to meet your specific needs.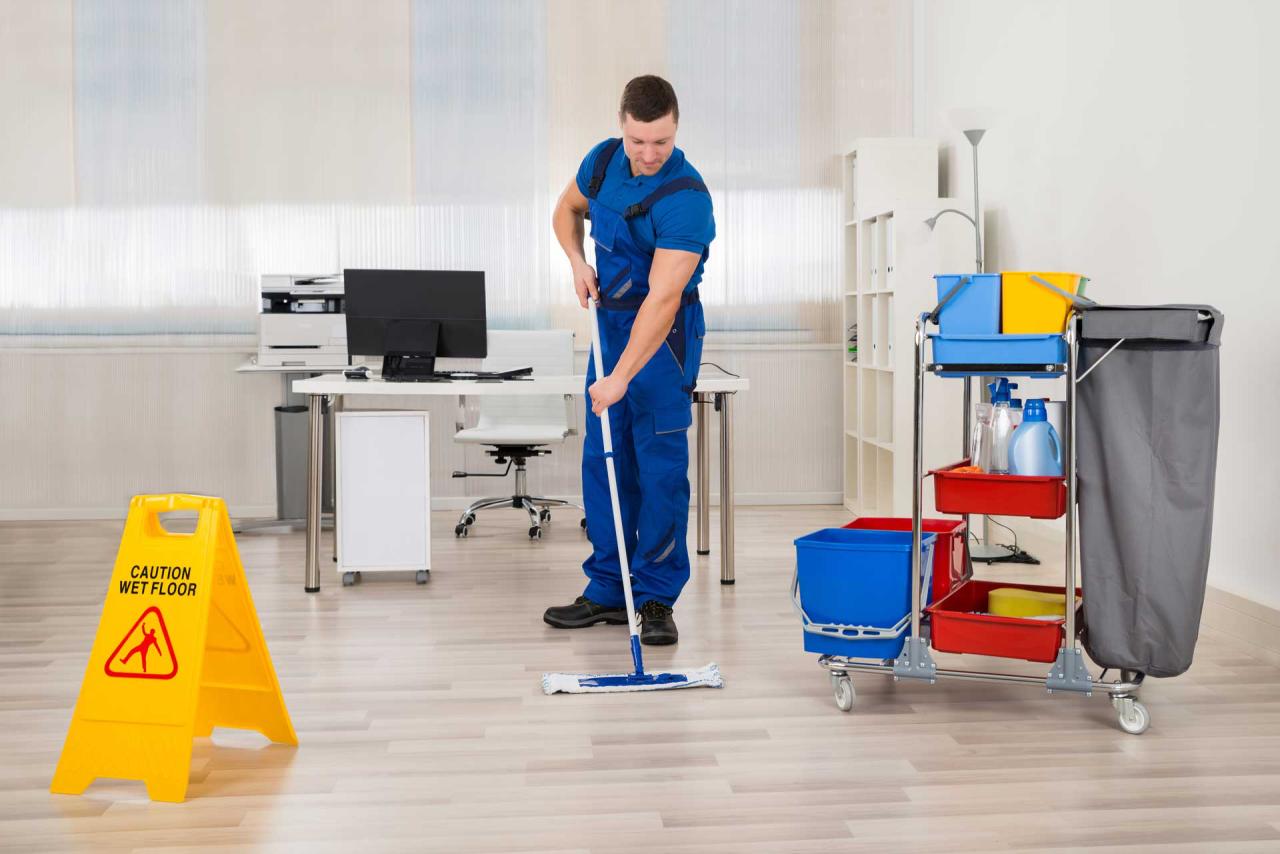 No matter what industry you're in, there's one thing that's for sure. People will take notice when your office space isn't tidy. It takes 27 seconds to make a first impression, and over half of these first impressions are visual. When your office isn't looking its best, you run the risk of negative word-of-mouth advertising that proves difficult to reverse.
Don't risk being caught off guard. When you rely on professional office cleaning for your John's Creek area business, you'll always be ready to make a great first impression.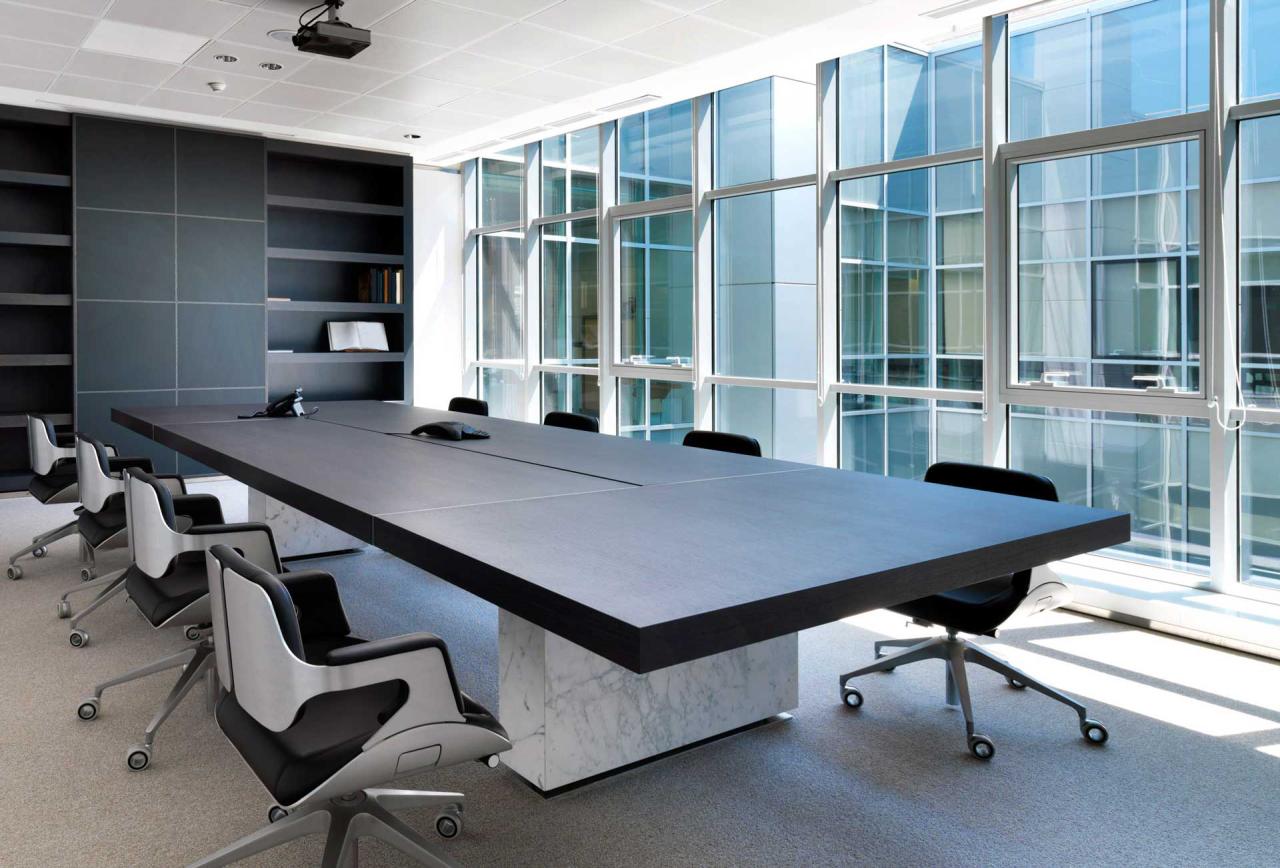 Professional John's Creek Office Cleaning Boosts Morale
Office morale makes a big difference. When spirits are low, so is productivity, and a disorganized office can even lead to high turnover that costs money in the long run. Just some of the things we'll take care of when you hire our tried-and-tested office cleaning services include:
Emptying garbage cans
Vacuuming, sweeping, and dusting
Disinfecting all surfaces
Cleaning highly-trafficked areas
Organizing
Wiping down mirrors, windows, and glass
And much more!
When first impressions count, count on the skilled team here at EZCleanAtlanta. Our John's Creek office cleaning service leaves no stone unturned, and we work on the budget and schedule that works for you.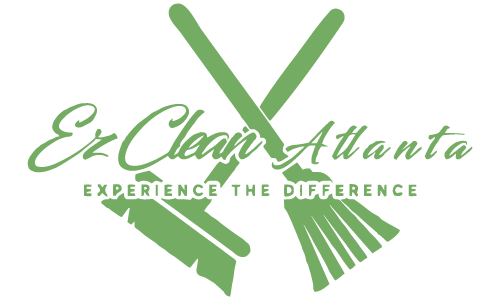 Commercial cleaning areas includes, but is not limited to:
Lobby, foyer and reception areas.
Hallways.
Cubicles.
Office areas.
Meeting rooms.
Elevators and stairs.
Lounges and common areas.
Break rooms and kitchens.
Restrooms.
Fitness centers.
Clinical and surgical areas.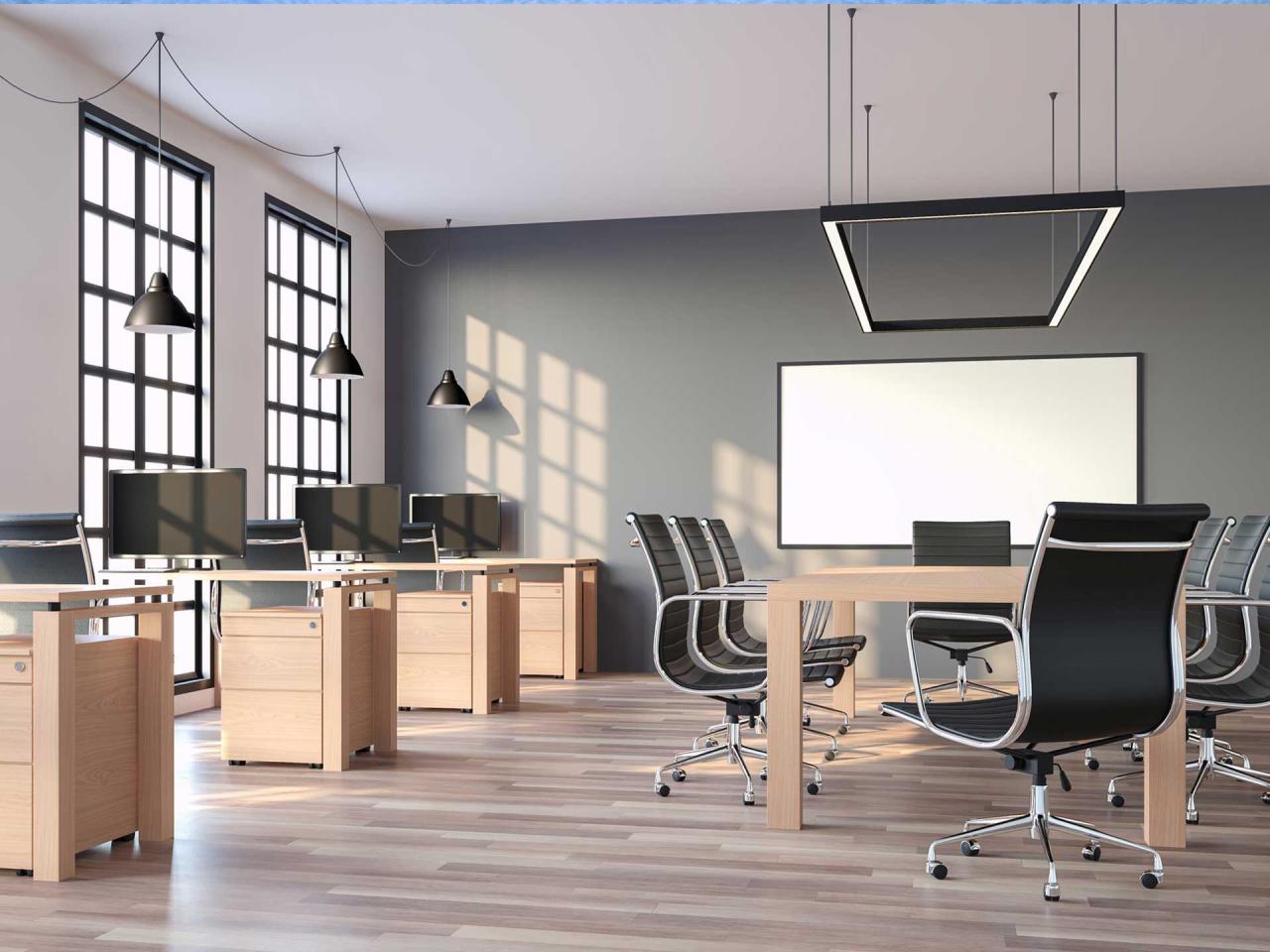 Cleaning is as follows:
Vacuuming carpeted areas.
Cleaning french doors.
Dusting and mopping hard surface floors.
Dust and spot clean all office furniture.
Complete and detailed cleaning of the restrooms.
Complete and detailed cleaning of the kitchens.
Detailed cleaning of clinical areas in medical facilities.
Remove spider webs.
Remove trash and replace bags.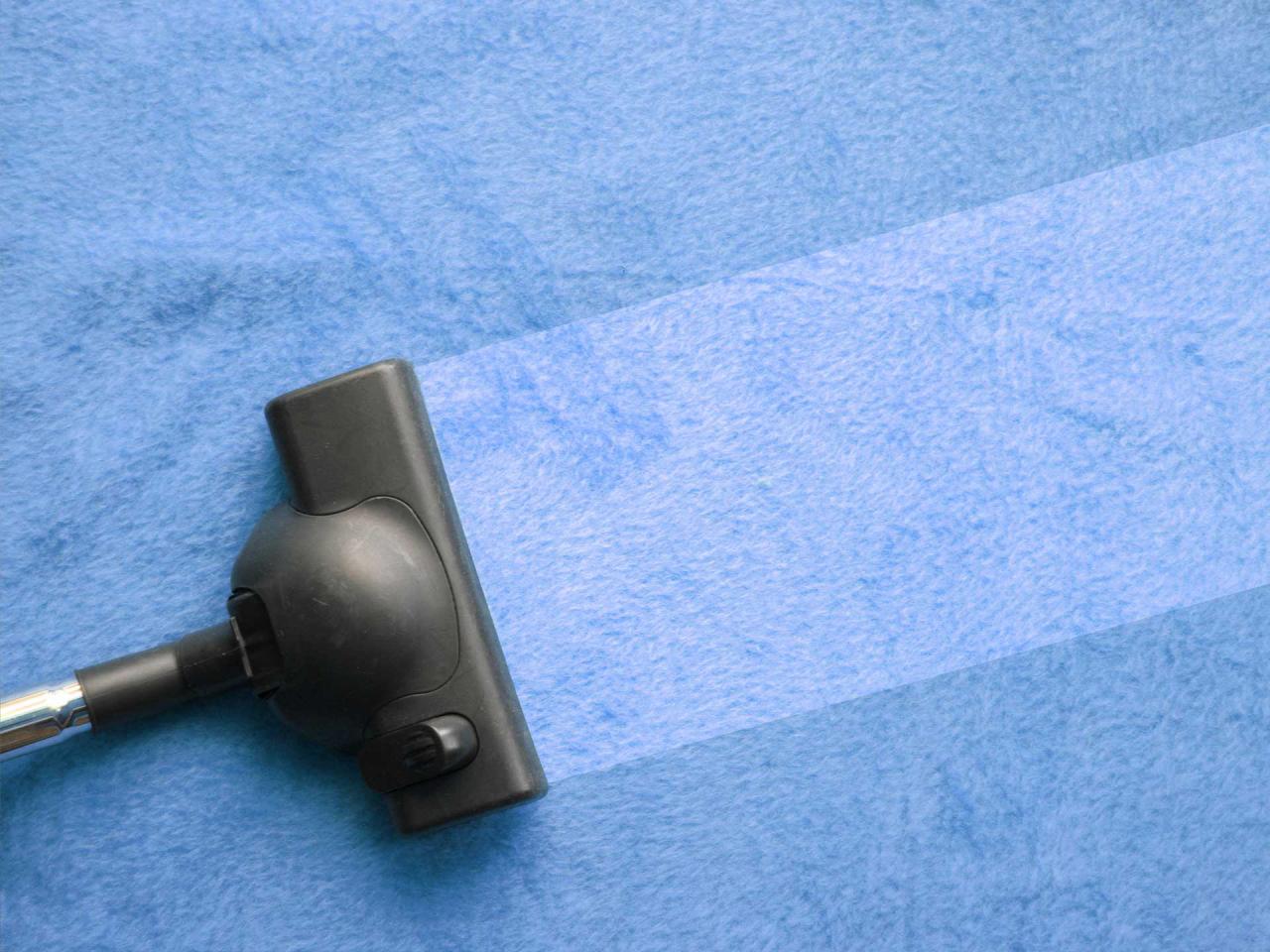 Additional services may be included for an additional fee:
Dust blinds.
Clean base boards.
Clean window interiors.
Clean kitchen appliance interiors including refrigerators, microwaves, and coffee makers.
Material furnishes (If this service needed).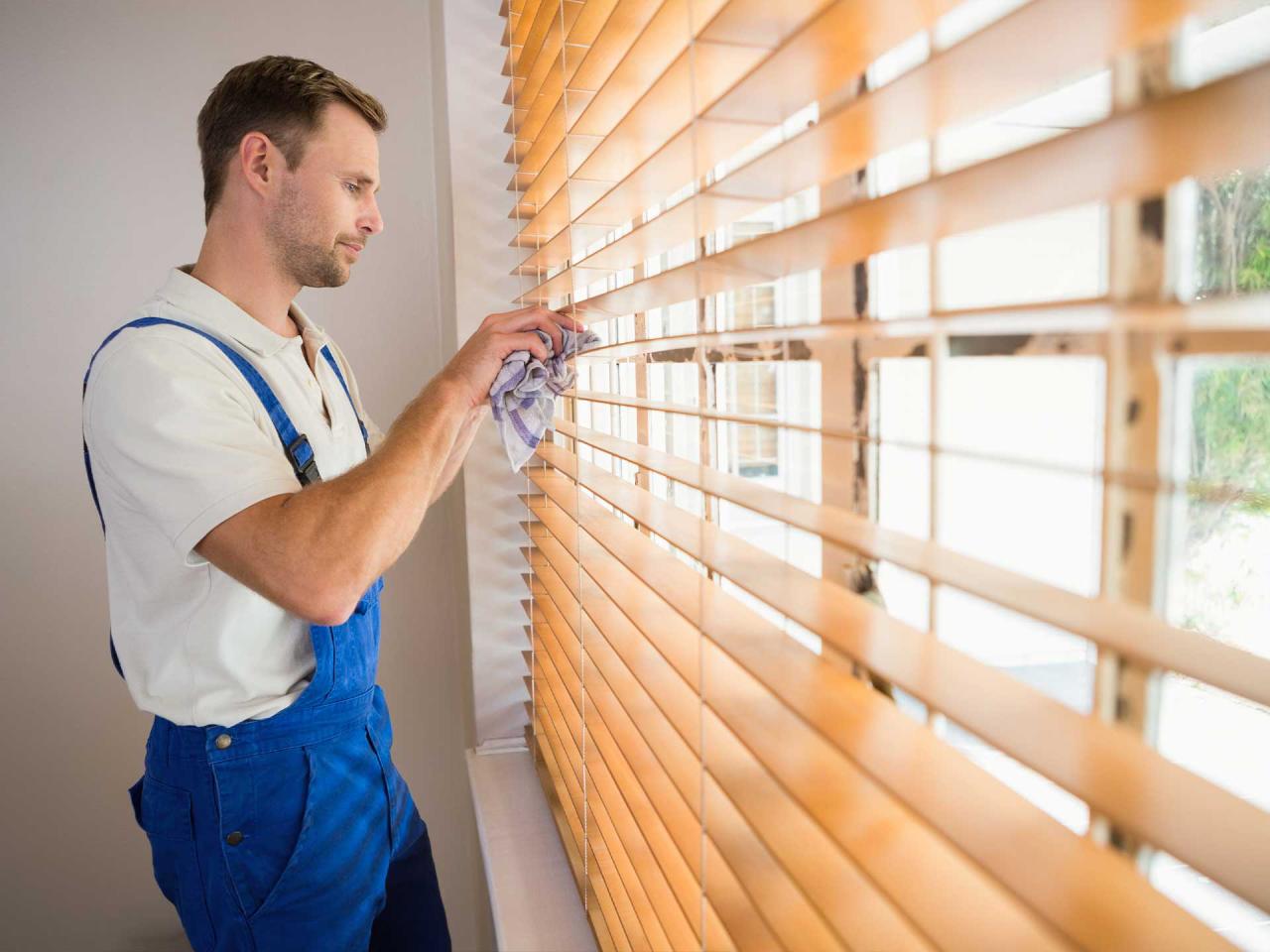 Hospital Grade Disinfecting Fog
We are here to assist in helping you have a beautifully clean work place.
GET A FREE OFFICE CLEANING CONSULTATION
Office Walk Through
Base Cleaning Needs Assessment
Options and Recommendations for Office Specific
Needs and Cleaning Cycle
Get A free Estimate